10 Noviembre 2022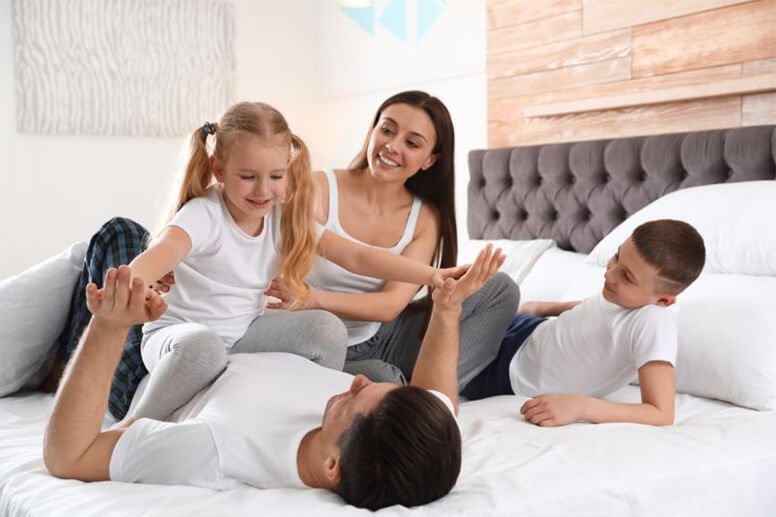 The lifespan of a mattress is about ten years. Considering that we spend about 1/3 of our life in bed, it is essential to choose well how it is made and which safety standards can be guaranteed by all its components!
One of the most important components for the functionality of a mattress are hotmelt adhesives used for the gluing of the different layers.
In order to guarantee our customers the highest safety standards we decided to certify our hotmelt adhesives following ECO PASSPORT by OEKO-TEX®, a mechanism by which textile chemical suppliers demonstrate that their products can be used in a sustainable textile production.
Our hotmelt adhesives earned the ECO PASSPORT by OEKO-TEX® certification and have been entered into the OEKO-TEX® buying guide which is the OEKO-TEX® central sourcing platform of pre-certified articles and materials.
To know which are the benefits using our OEKO-TEX certified adhesives don't hesitate to contact us : marketing@icat.it